Bed and Breakfast by the Iijoki river
Unique Bed and Breakfast in Ii, 35 kilometres north of Oulu. Villa Kauppila is a small and elegant Bed and Breakfast by the river Ii. We are surrounded by beatiful nature, but still close the centre of Ii and the route 4.
At our hotel, we have eight personalized rooms, furnished with inviting decorations to make you feel comfortable. We are just next to the river Ii, where you will not be hearing sounds from the center.
All our rooms have toilets, smart-tvs and wifi. Sauna and showers are shared. We always offer buffet breakfast in the morning. In the hotel lounge there is a coffee/tea station for the quests. We have rooms for one person, couples and families.
In summertime there is also a small cottage by the river. And for someone looking for something special there is one summer room also in the old barn.
As our quest can enjoy the nature, peacefulness and beautiful milliue. You can go swimming in the lake, take a sauna, barbeque and take walks in the nature. We have SUP-boards and an escaperoom for quests looking for something to do. Welcome!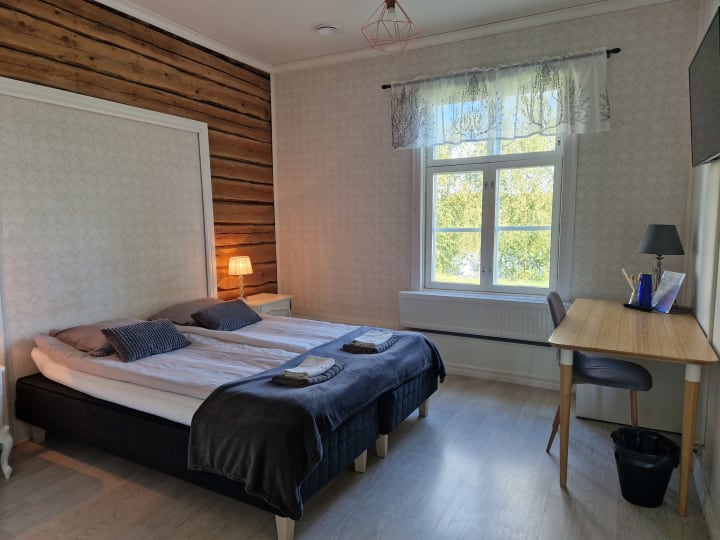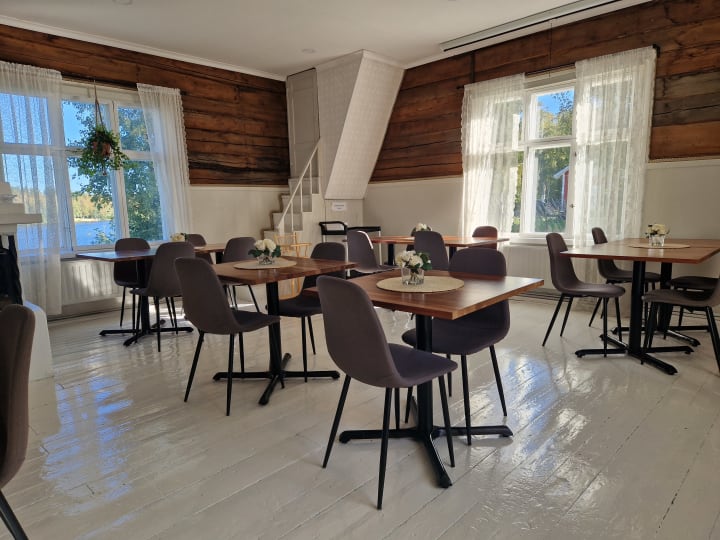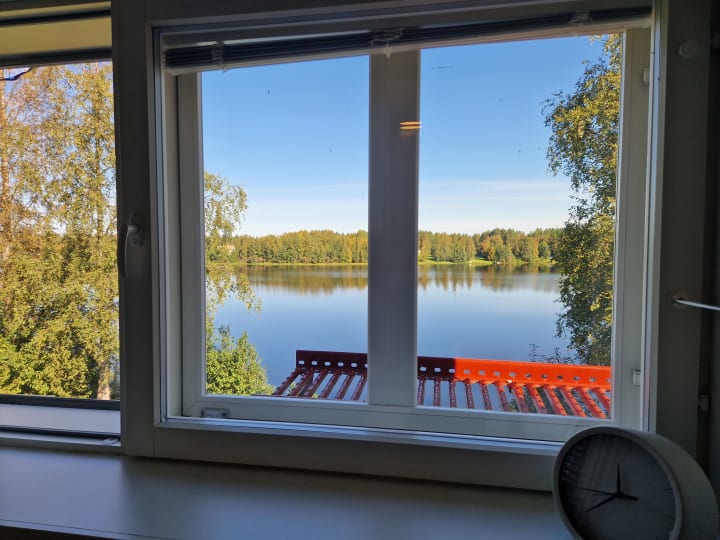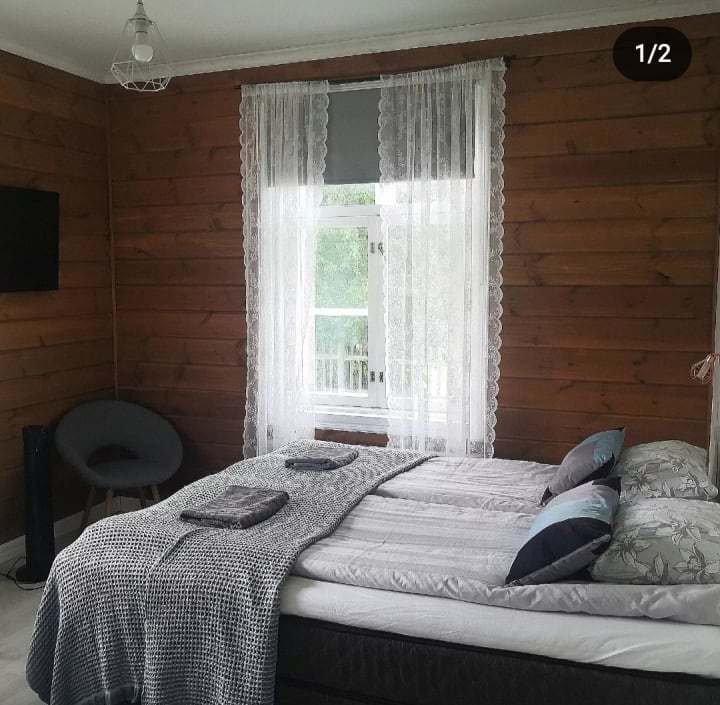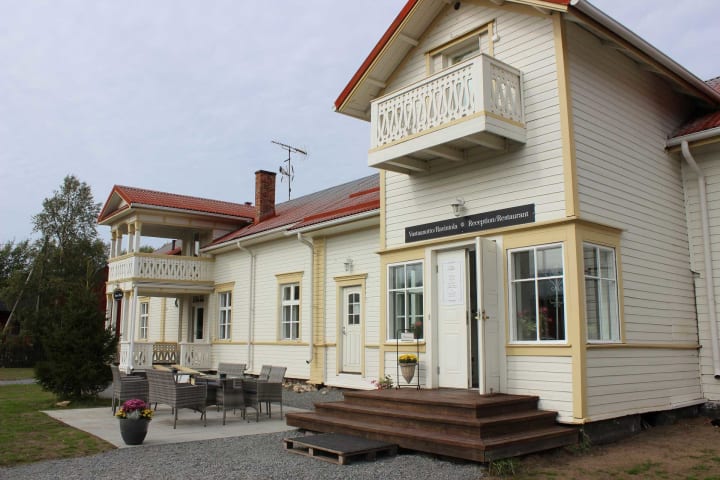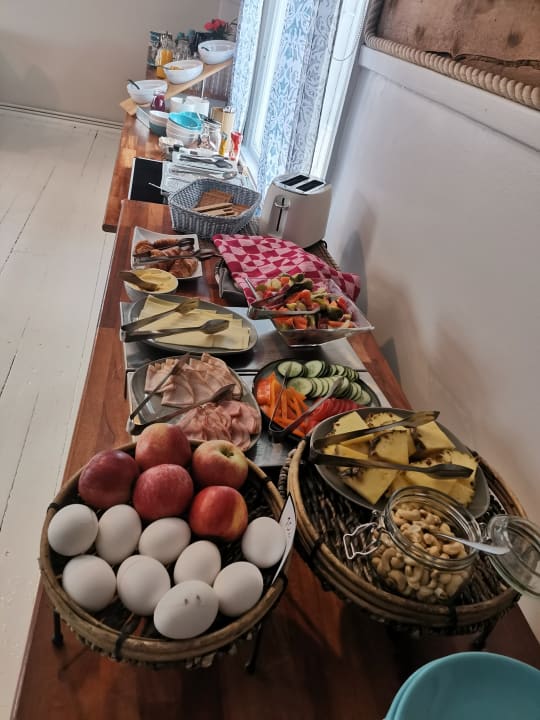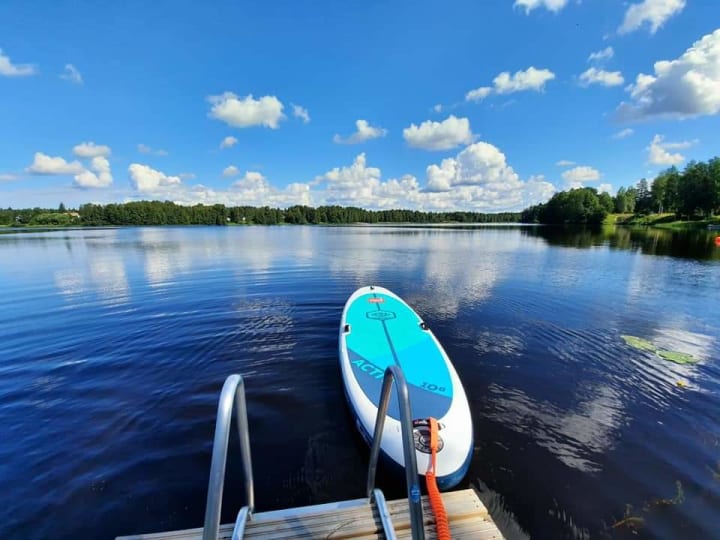 Aukioloajat
monday 09:00 - 01:00
tuesday 09:00 - 01:00
wednesday 09:00 - 01:00
thursday 09:00 - 01:00
friday 09:00 - 01:00
saturday 09:00 - 01:00
sunday 09:00 - 01:00